---
"Accountability is the glue that holds commitment to results.."
- Will Craig
---
Hold Your Ass Accountable.

Do you want to take your game, your business, whatever skillset that you have to the next level?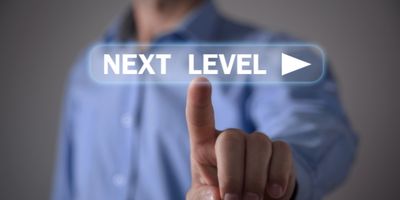 If you answered yes, then keep reading.
---
I am going to share with you something that has absolutely changed my life.

This is not a new phenomenon, in fact, I'm sure most of you have heard of this before, but have you ever actually given it a shot?

I recently read the book Good to Great: Why Some Companies Make the Leap... and Others Don't by James C. Collins. He explains that if you simply take the goals from your brain and write them down on paper, then all of a sudden you're 38% more likely to accomplish that goal.
This is something that I have started doing every single day.
I start by writing out my plan for the entire year so I can understand what my goals are.
I then move onto my quarterly goals, and I consistently break those down every single day.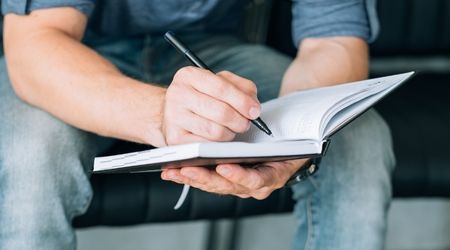 When you go to write these down, it's important to visualize your goals and make sure that you're hitting all 5 senses.

What does accomplishing that goal look like? What does it feel like? What does it sound like? I even want you to think about what it would smell/ taste like.

The process of visualizing directs your subconscious to be aware of the end goal you have in mind. It trains your brain to respond as if that outcome were true in this very moment, and it does so consistently. It allows you to set the parameters to make your future vision a reality

---
Now, its's one thing to just take those goals from your brain and put them on paper, but if you really want to succeed, you need to take the next step.
How many times have you had a great idea, maybe you even got as far as writing it down, but you were never able to see it through? The majority of people give up halfway through reaching their goal, it's how the brain works. After some time, you start losing energy and interest, and fail to meet your own expectations.
This is why it's important to get yourself an accountability partner.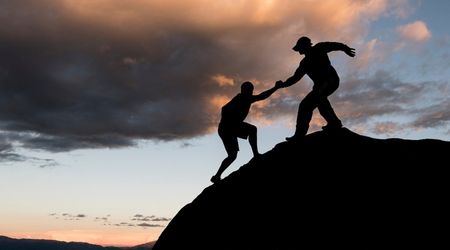 When you add accountability to your written goals, now all of a sudden you're 78% - almost twice as likely- to accomplish that goal. An accountability partner's job is to keep you in check and provide the required motivation so you can achieve your goals within specified deadlines. They provide assistance in laying out a clear plan, breaking it down into smaller objectives and prioritizing them with respect to urgency and importance.

An accountability partner will help you stay motivated. The right accountability partner can act as your source of energy and help keep your mind focused on achieving your goals.

The key is to find someone with a proven track record of being able to get things done themselves, someone who has successfully navigated the path you're following.

They can help you plan and strategize. Together you can identify your strengths and weaknesses, and prepare for any challenges you might face. They can act as an independent observer and give you an unbiased viewpoint of your achievements.
An accountability partner will constantly remind you to achieve your goals. This partner is equally there for you in your failures and successes.
Once you gain constant support and expectations from a second person, you will fear letting them down. And of course, the concept of being 'accountable' to someone else concerning your goals and ideas is a tried and tested way to succeed.
So, write down your goals. Visualize them. Find yourself the right accountability partner to hold your ass accountable.
By doing these things, you will be 78% more likely to accomplish your goal.
---

---